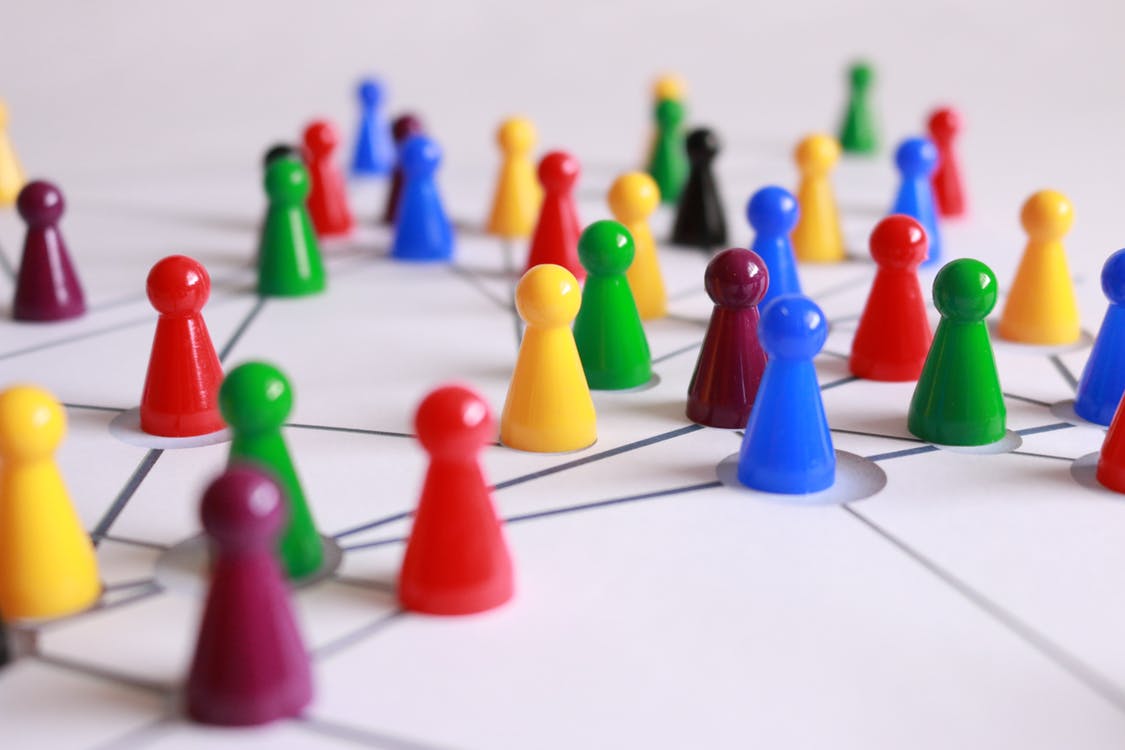 Selection of Portfolio Companies
EzyCollect
ezyCollect software helps businesses simply get paid, faster. It's an advanced web-based accounts receivable solution that easily adds on to your MYOB or Xero accounting software to automate the process of chasing late paying customers.
Sitemate
Sitemate's project management software allows you to create digital documents and work in real time, instead of using clunky document repositories.
Wrappli
Wrappli is Australia's premier provider of on-car outdoor advertising. Wrappli is an outdoor advertising platform that allows everyday Aussie drivers to earn up to $600 a month by wrapping their cars in brands.
Nexus E Water
Nexus eWater has developed the world's first in-home water and energy recycling system. The patented solution, the eWater Recycler, recycles 67% of indoor water, reduces energy related to water heating by 80%, and slashes sewer flow by up to 70%.
Jayride
Now transport suppliers can reach passengers online. Jayride is an online marketplace for booking passenger transport – shuttles, hire cars, coaches, relocations, rideshares, and much more. Transport suppliers get found and booked online. Drivers fill spare seats. Destinations attract new visitors. Jayride earns commissions, subscription fees and data licensing.
Clarity Pharmaceuticals
Clarity has imaging technology that allows drugs (antibodies & peptides) to be seen in the body. The technology adds significant value to drugs that are in development by generating data that was previously unattainable; defining mechanism of action; & choosing patients that will respond to the therapy. Clarity offers this as a service to domestic & international biotech & pharma companies & uses it to extract value from in-licensed therapeutics.
Instaclustr
We deliver an enterprise ready managed big data public and private cloud integration capability. Our flagship Cassandra-as-a-Service (CaaS) offering is first to market and taps into the fast growing global Database-as-a-Service (DBaaS) market, which by 2017 will conservatively reach US$3.2bn.
Venuemob
Our company's goal is to make it easier for people to create social events. We're starting off on a local level by helping people find venues for their events. Our long term play is to build an entire digital ecosystem around event organisation (e.g. caterers, DJs, ticketing, photographers). We currently have 20,000 new users on our website every month looking for venues: birthday parties, engagement parties, weddings and corporate functions.
Big Richard
Launched in January 2010, Big Richard is a premium brand of condoms and sex toys on a mission to make sex fun and safe for everyone. The brand is currently sold in more than 400 stores across Australia and operates a successful online presence. Known for its cheeky marketing activities, Big Richard is getting set to launch a revolutionary new sex toy in 2012 that will make waves in the $11bn global vibrator market.
The Best Day
TBD makes plans happen and converts ideas to action by making it easy for a group to vote on options for time and place and confirm the best plan. On the web and mobile, TBD is ending the back-and-forth messaging madness that frustrates 94% of surveyed Australians when making plans. Businesses can add the PLAN widget to their sites so their customers can instantly put their plan into action and invite friends to vote on when to go
Nexus eWater
Nexus eWater has developed the world's first energy and water recycler for homes. The patented suite of products collects and cleans the greywater in a home and reduces water/wastewater usage by 40% and electric energy usage by 12%. The Company has developed the world's most efficient hot water heating system which is 4 times more efficient than electric heaters. Customers include new home developers, water and energy utilities and homeowners.
Fame & Partners
Fame & Partners is a next generation fast fashion business. We offer a personalised ecommerce shopping experience that ensures girls get what they want; backed by a vertically integrated supply chain that can deliver customisable options, on demand. All dress designs are powered by trend tracking & our blogger network. The end product? Catwalk trends at accessible prices, customisable for you.
Happy Inspector
Happy Inspector develops inspection applications for the iPad. The app's simple, intuitive and customizable interface lets you inspect any type of assets from residential and commercial property, cruise ships, aged care facilities to aviation. We save our customers up to 75% of manual labor per inspection. With over 300 million+ inspections performed in the US every year, we are in the right place to disrupt the inspection industry.
Workible
As the flexible workforce grows at twice the rate of full-time, employers need people faster and for shorter periods of time while workers seek ways to maximise opportunities while fitting work around their lives. Workible's mobile and online platform caters to the unique needs of the part time, casual and shift-based workforce with solutions that tackle turnover and instant recruitment — potentially saving industries billions.
Wyngle
Continued discounting on auction sites, price comparison sites and group buying sites has lead to customers always expecting discounts. This is unsustainable for retailers as prices continue to drop. Wyngle allows suppliers to create a strong buying incentive without the need to discount. Margins are instead used to offer selected items for $1. This creates a more balanced commercial arrangement and a more sustainable retail environment.
Ninja Blocks
Ninja Blocks connect your things to the web. Want to bridge the things in your life with the web? Maybe you want to get an alert when your friends are playing on Xbox Live, or send an SMS to your phone when someone is at your door. Even if you're an electronics expert, or a programming prodigy, these are complex, finicky projects. We put aside the complexity of electronics, networking, & coding to allow you to focus on creating.
International Bodyboarding Association
The IBA business model is that it secures all relevant intellectual property rights to sports globally and coordinates and manages these rights in a commercial manner through a proprietary system. These intellectual rights include global media rights, event and sponsorship rights, merchandise rights and athlete management rights. Bodyboarding the first sport. The IBA also owns & controls Turbo Surf Designs which is a global leader in surf hardware.
ModaUnica
Pets are our passion, and it seems we are not alone. People around the world are passionate about their pets, it's an industry worth $100B. But there is a huge gap in the market, a lack of established brands extending products into the pet world. Also, there is no leading company acting as the go-between helping brands enter the market. ModaUnica licenses recognised brands, designs, develops and distributes them to pet lovers.
CriticalArc
At CriticalArc we're solving problems using mobile devices as sensors and viewers to provide the view of the live situation necessary to help you see, decide and act in real time to effectively deal with any incident. We're solving problems such as those around security in open campus environments. At the core of our offering is Intrinsic, our real time web data platform. Our first offering is SafeZone for University Campus Safety and Security.
Source: Gust