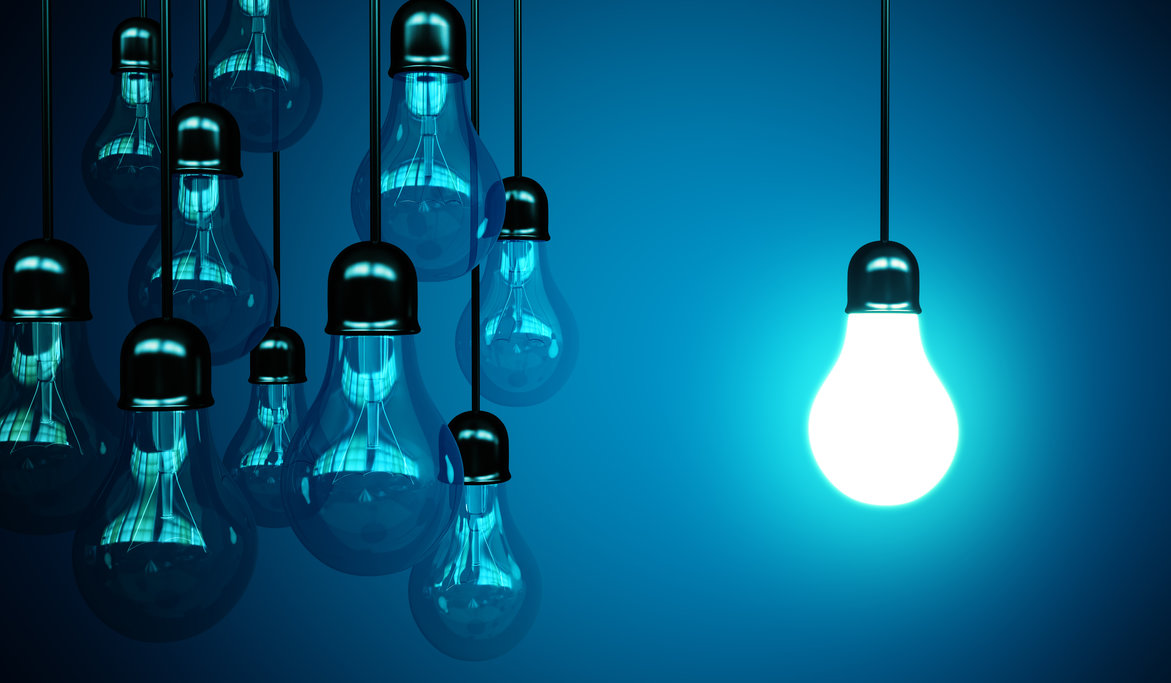 Together we invest in Australian startups with high growth potential
Member Benefits
Sydney Angels members benefit from the infrastructure we have built over 8 years
Established deal flow pipeline
Our track record and ecosystem presence make us a popular avenue for raising capital. We see a lot of deals.
Admin and alliance partner support
An operations manager handles all aspects of our organisation, while alliance partners provide space, catering, IP advice and more..
Deal management
platform
We use Gust to privately manage applications, deal room discussions and file sharing to ensure that members are all on the same page.
Documented processes and training program
Members receive investment guidelines and training covering deal evaluation, post-investment management and more.
Sydney Angels Sidecar Fund
The $10m SASF will co-invest with the syndicate in every company once they have satisfied certain criteria.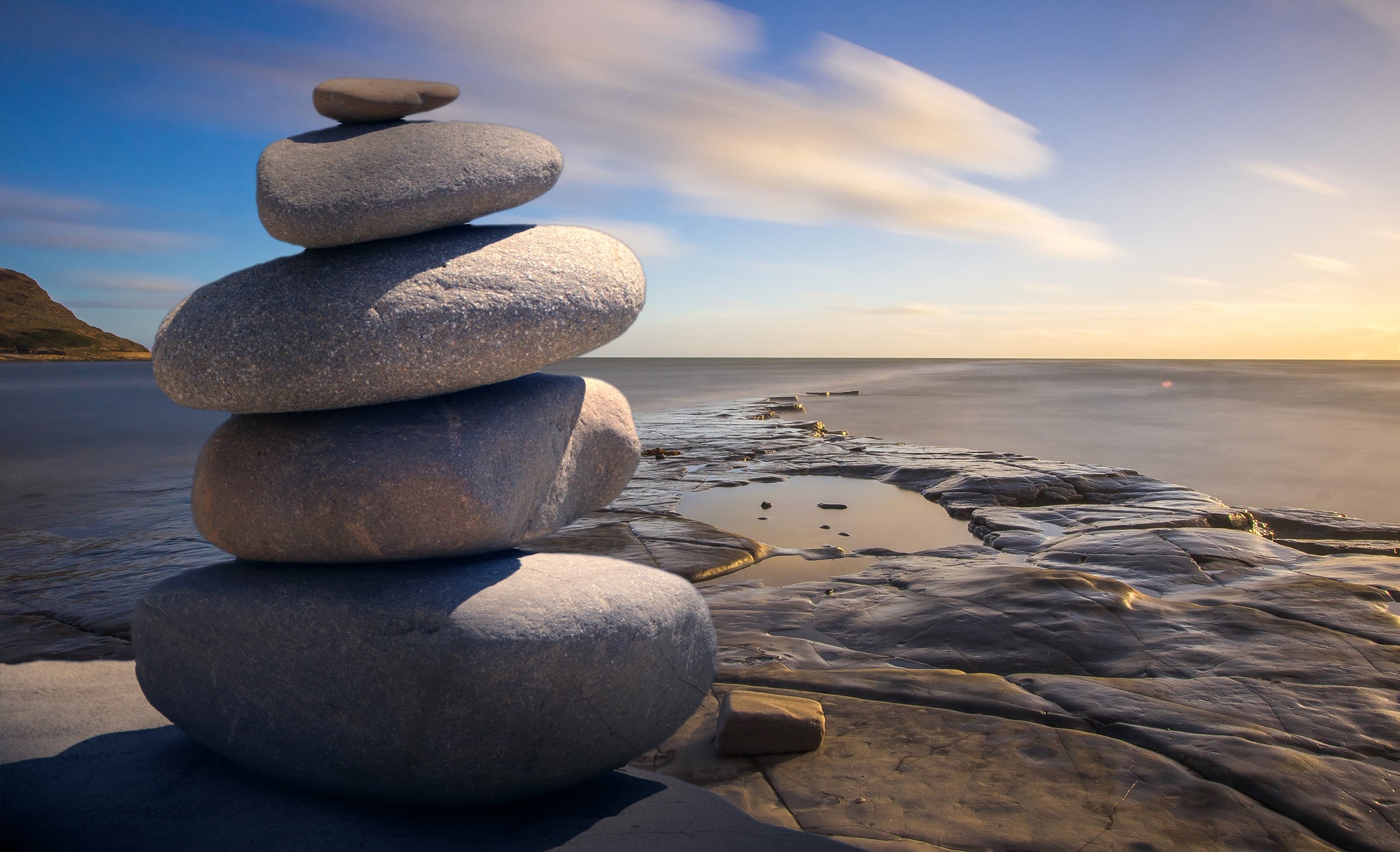 The value of Sydney Angels to both investors and entrepreneurs is directly related to the quality of its members and their efforts.
What to Expect
Angel investing is a team sport full of risk, adventure and potential reward. All prospective members should share the expectations and beliefs that we've outlined below to ensure that they enjoy their experience with us. The following are only guidelines that we aim for:
10 - 20 Companies
We generally build diversified portfolios of early-stage companies to mitigate risk and increase our likelihood of seeing returns
$20k - $50k per company
We tend to invest smaller amounts in more companies rather than attempting to pick winners and over-investing in them
5 - 7
years
We believe good things take time and are prepared to give our companies the investment horizon they need to achieve a strong exit
10x ROI
potential
We look for companies that we believe are capable of delivering 10x returns. Diversification is important because we're not always right!
As unusual as this may sound, we expect that- despite our best efforts- half of the companies we carefully select will fail, most will produce only minimal returns, and we'll make our money on the 1-2 that deliver a return of 10x or greater!
What we Expect
We are a membership organisation that screens prospective members just as we would companies applying for investment; we have certain criteria designed to protect both parties from a harmful outcome. We welcome all prospective members to apply using the form below.
Intention
You need to be comfortable investing your own personal funds into multiple high risk ventures
Discretion
You must be careful with sensitive and confidential information that should not be shared publicly
Capacity
You must have the time and financial ability to participate regularly in our events and investment syndicates
Character
We welcome members of sound character who are willing to adhere to our values, policies and procedures
During a successful applicant's induction, we share all relevant policies, procedures and guidelines to help ensure that they are properly informed about their responsibilities as a member.
Investment Process
The Sydney Angels investment process leverages the time and expertise of its members to help them make better decisions faster. A typical investment cycle, of which we hold 6 per year, is:
DSM: Deal Screening Meeting | MM: Members Meeting | SASF: Sydney Angels Sidecar Fund
Ready to join Sydney Angels?
Please fill out the form below and our Operations Manager will be in touch.