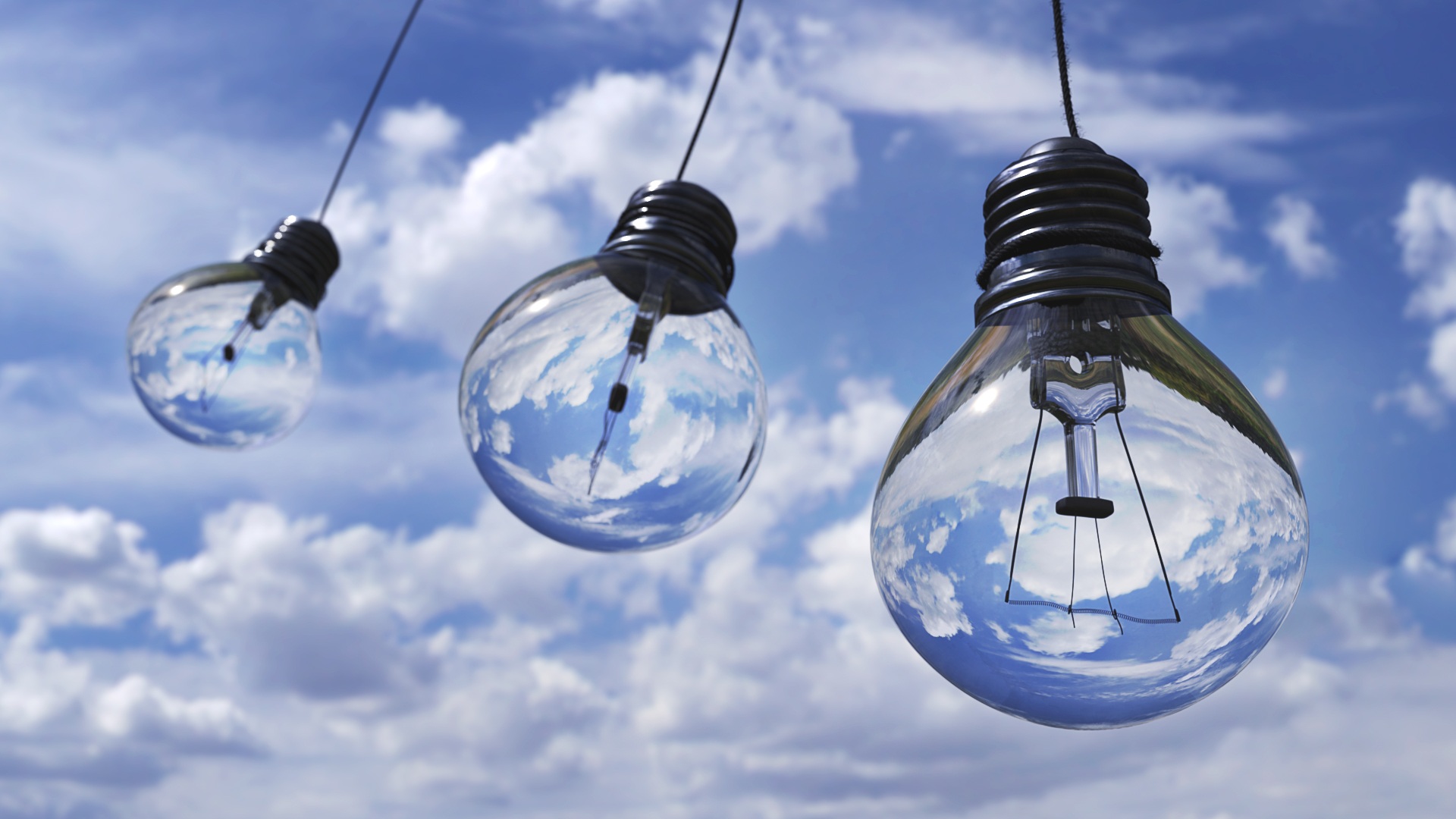 Apply now for funding from Sydney Angels
Entrepreneur Benefits
Sydney Angels offers the following benefits to entrepreneurs listed below
Growth Capital
Our syndicates typically provide start-up and growth capital for the first two years, which can include follow-on funding for startups achieving milestones.
Decision Support
Sydney Angels syndicates also invest time, knowledge and experience into their portfolio companies.
Network Connections
Sydney Angels syndicates offer portfolio companies access to their valuable networks here and abroad.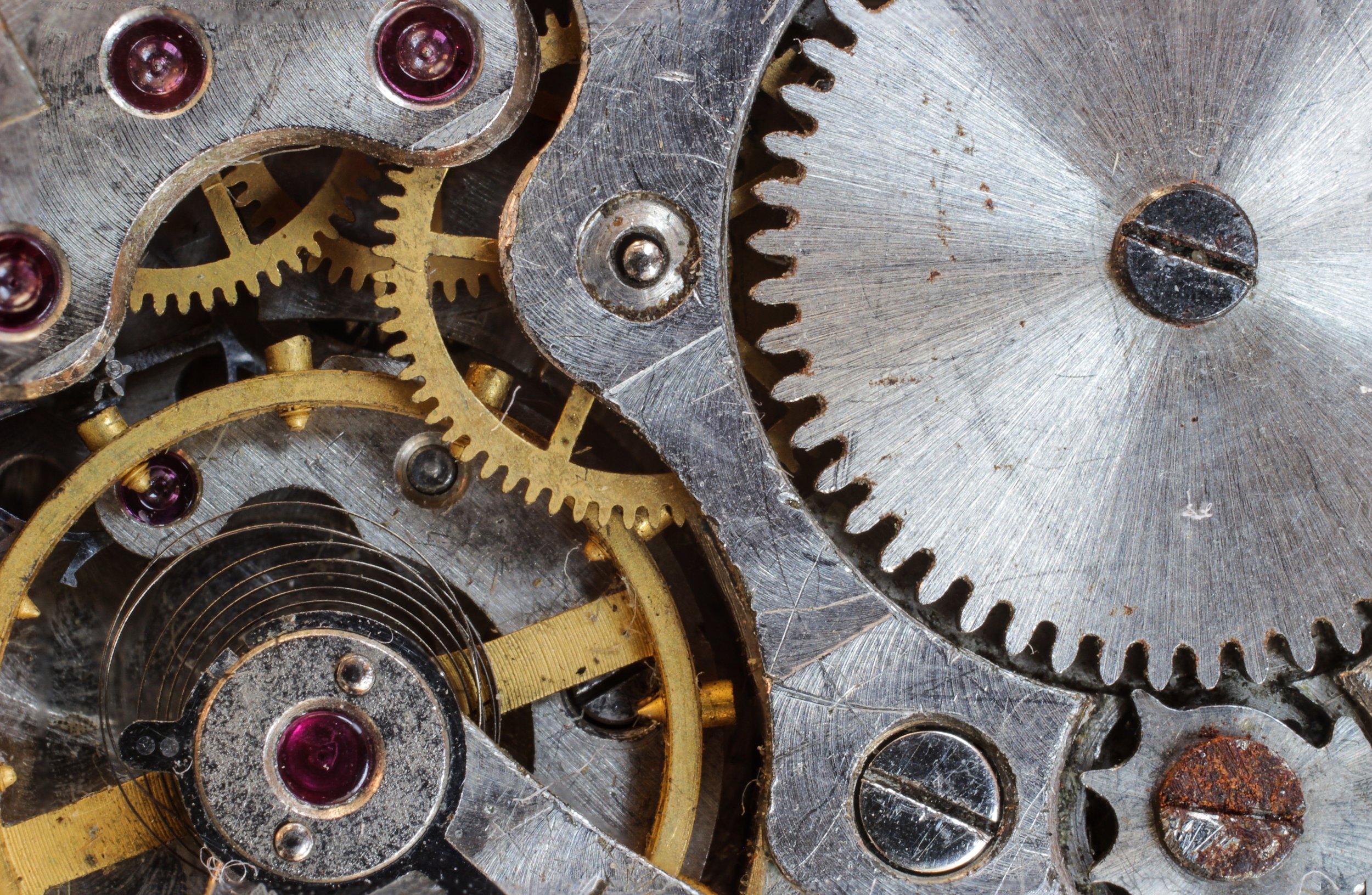 Our members do everything they can to give portfolio companies the edge they need to succeed. The better you do, the better we do; our interests are completely aligned.
Investment Criteria
The vast majority of our portfolio companies met these criteria when applying for investment
Demonstrated
traction
We look for startups that are clearly wanted by their target markets. Evidence of this may include: sales revenue, pre-sales, media, expressions of interest, letters of intent, etc.
Seeking $200k-$500k initial capital
An angel investment round is usually small and often the first external investment in a startup. We then offer follow-on funding to successful portfolio companies.
Seeking a pre-money valuation of $1m-$2m
Investing in early-stage companies is fraught with risk, even for the most experienced investors. To account for this, valuations tend to be relatively low at this stage.
Target Characteristics
We look for the following qualities in our applicants
Attractive market potential
We look for businesses that are either targeting growth markets with limited competition or markets that are susceptible to disruption.
Strong, defensible product
We look for businesses that possess intellectual property and/or other barriers to entry that are difficult for others to replicate or overcome.
Quality team
and plan
We look for teams that have the experience, energy and connections to execute the plans that they propose.
10x return potential
We prefer to make our returns from an exit rather than dividends and typically like to see the potential for a 10x return on investment.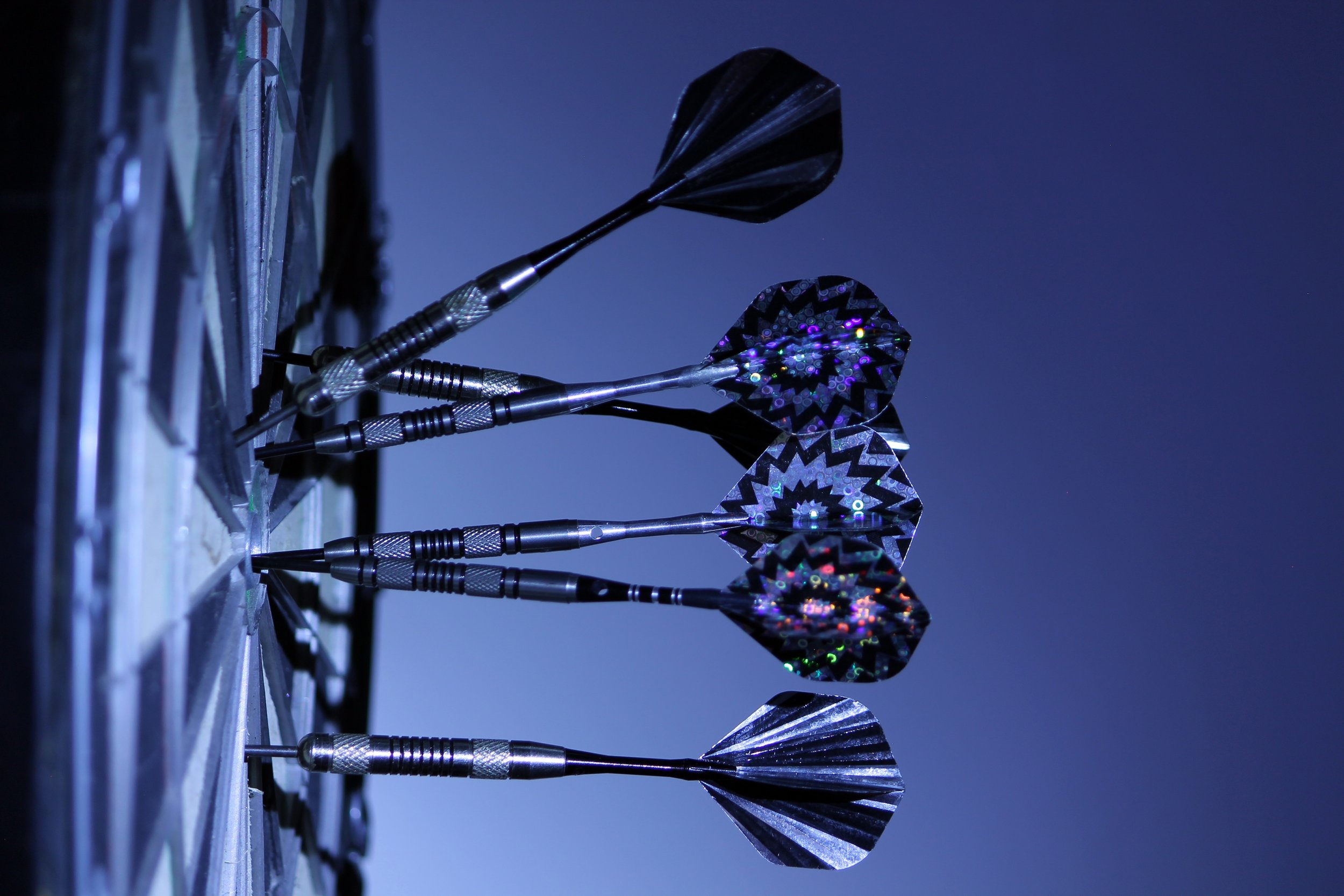 Selecting readily investible companies from the rest can be difficult, especially with so much startup activity in Australia today. Our experience has helped determine what characteristics we look for and how our application process is conducted.
Application Process
Our rigorous application process occurs in 6 cycles each year
Company Application
Applications received by the due date for each cycle are considered. The committee reviews every application and selects 6 companies to progress to the next stage
Deal Screening Meeting
All members are invited to anonymously rank the 6 companies. The most impressive companies with the greatest perceived potential are invited to pitch at the next stage.
Members Meeting
Members, ecosystem representatives, VIPs and invited guests are all welcome to attend these evening events and view the pitches. If there is interest in a company, a syndicate will be formed.
Making an application for investment to Sydney Angels can be a rewarding yet highly competitive and demanding experience. Applicants should prepare their pitches well in advance and seek as much constructive feedback as possible beforehand.
Initial due diligence
The syndicate will request important information, including: financials, intellectual property details, documentation and more.
Term sheet negotiations
The syndicate will negotiate with you regarding the amount of capital they will invest and the terms of the investment.
Legal documentation
At the conclusion of the investment process, documents are signed and exchanged to make it official – you are part of the family!
Sydney Angels Sidecar Fund
The syndicate will approach the $10m SASF on your behalf, seeking its co-investment of approximately 50%.
2019 Application Dates
Entrepreneur application dates are detailed below, review our Calendar and Events page for full details on all of our Sydney Angels Events.
Sydney Angels Deal Screen Meeting and Members Meeting Calendar 2019
Applications Due
Cycle 1 - 15th January
Cycle 2 - 19th February
Cycle 3 - 7th May
Cycle 4 - 23rd July
Cycle 5 - 27th August
Cycle 6 - 1st October
Deal Screening Meeting
Cycle 1 - 5th February
Artesian DSM - 6th February
Cycle 2 - 12th March
Cycle 3 - 21st May
Cycle 4 - 6th August
Cycle 5 - 10th September
Cycle 6 - 15th October
Members Meeting
Cycle 1 - 19th February
Cycle 2 - 2nd April
Cycle 3 - 4th June
Cycle 4 - 20th August
Cycle 5 - 24th September
Cycle 6 - 29th October
Ready to pitch to Sydney Angels?
Please click the link and complete your application on the Gust platform to be considered for investment
Due to the large volume of applications we receive, we are generally unable to offer any feedback until a company has reached the Deal Screening Meeting stage. If you are unsuccessful at any stage, we invite you to try again in a future cycle when your business has developed further and key metrics have improved. We simply do our best to pick what we believe are the most promising deals within a specific timeframe and we are not perfect at choosing future winners! We wish you all the best as you grow with your business and continue your entrepreneurial journey.